Starter Kit: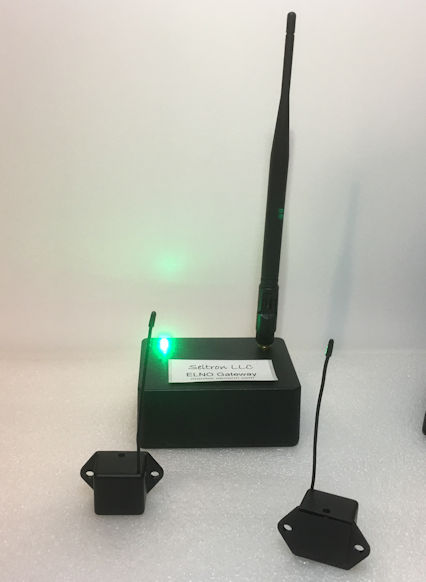 Start with a Gateway and two wireless temperature sensors.
Plus 6 months monitoring for only $169.00
Available Sensors
Temperature Sensor $40
Water Temperature Sensor $40
Wireless Humidity Sensor $50
Wireless Open-Closed $45
AC Present Sensor $50
AC Voltage Level $45




Additional Items
Additional Gateways $99
Per year warranty for each Gateway.* $30
Per year warranty for each Sensor.* $5


*First year included with purchase.




Monitoring prices start at only $10 per month.
Add two more Sensors, (total of 4) the monitoring is only $15 per month.
To go up to 6 Sensors, it is just $20 per month.
With 7 to 12 sensors the monthly monitoring fee is $24.99 per month.
After 12 sensors, it is only 1 per month for each additional sensor.
Billing based on a single organization account.
An organization account can have multiple users to monitor and manage sensors.
Data Retention
We store your data for 45 days, for each sensor with a reporting rate of one sample per minute.
After 45 days we keep an hourly average of each sensor for an additional 45 days.
Contact support for longer retention needs.
Contact

sales @ elno.io